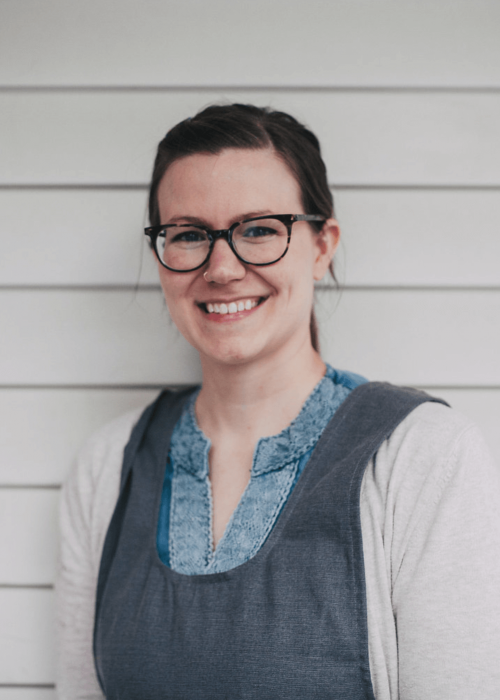 Hello, friends! Thank you for stopping by. I am a clinical herbalist, based out of the suburbs of Chicago; a born and raised Midwesterner.  
I dreamt for years about using my passion for natural living to help others; so in 2016 I started Midwest Family Herbalist. Since then I have studied and received a certificate as a Family Herbalist as well as a Diploma in Herbal Studies. My goal is to help people live vibrant, healthy lives, and to empower them to take charge of their family's health. 
I offer: 
I hope you leave my website more passionate about making healthy choices for your family.